Myth #2 of the 5 Myths of Multifamily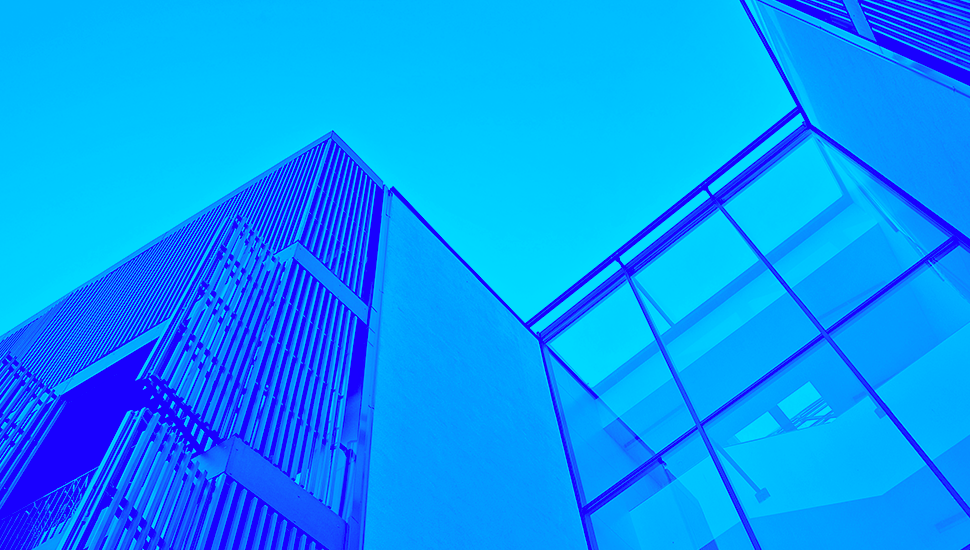 The myths keep on coming! Welcome back to our five-part series debunking some of the most common myths in multifamily, that for years have held us back as an industry. This one is particularly interesting because it forces us to examine a fundamental paradigm of our industry that remains unresolved.
Multifamily Myth #2: Property Management Companies and Owners are 100% Aligned
There's no denying that owner/operators have very clearly aligned incentives. But what about owners and investors who engage third-party property managers to run their properties on their behalf?
Over the past fifteen years in the industry I've heard grumblings from both sides of the aisle. I've heard about owners calling their property managers and saying, "Hey Mary…I know we delivered the building three months late, and the clubroom still isn't finished yet, and we got TCO on Christmas, but why the heck isn't my building leased up yet?" I've heard about property managers calling their owner and saying "Hey Tom, I know we're way behind schedule and about $100k behind budgeted cash flow, so I think the only thing to do is drop rents and spend more money on marketing."
"How can we leverage data to enable property management companies to turn residents into loyal customers of just their management company, thereby creating additional revenue streams or margins?"
For the last 70 years, the capital or ownership side has generally held the power. And not without a few cyclical bumps and bruises along the way, generally did pretty well. The property management companies meanwhile have been forced to work within tighter and tighter margins until there was literally nothing left to cut.
I think we can all agree that it is bad for an industry to force critical players such as property management companies to be forced to take increasingly short-term action for limited gains. NOI is still the metric, but how could we change the model?
Let me be clear – I am not suggesting that we take dollars out of the pockets of ownership or capital groups. Rather, I pose the question as to how can we leverage data to enable property management companies to turn residents into loyal customers of just their management company, thereby creating potential additional revenue streams or margins?
Think about what the airline industry did. For years – airlines were a commodity offering – people picked the cheapest flight that went at the best time. Then loyalty programs began and today, people will go extreme lengths to fly with their preferred airline. At a recent poll I did at this year's SPARK event, nearly the entire room acknowledged that they would spend more money and fly at worse times just to be able to fly on whatever airline they've earned their VIP status on.
Or, another interesting muse is to ask ourselves, "What is the multifamily equivalent of Amazon Prime?" Which, when you think about the fact that there are 100 million users on Amazon Prime and with a $119 annual subscription ticket price, while we all love that "free" shipping, this club is generating Amazon $12B of annual revenue.
Admittedly, I haven't solved this one yet, but I think it begins by acknowledging that owners and property management companies do have some inherent conflicts to their relationship and their relationships can and should look different.
What are your ideas for how this dynamic should evolve?
---
Stay tuned for Part 3 of my five-part series debunking the 5 Myths of Multifamily, one by one.
---
About Remarkably:
Remarkably creates multifamily intelligence software that liberates, visualizes, and interprets marketing, leasing, and retention data – across spreadsheets and third-party software solutions. From website visitors to net leases and beyond, Remarkably's cloud-based platform provides property management executives with portfolio monitoring and reporting intelligence that quickly identifies property performance issues, generates actionable insights, and issues useful, customizable alerts. Whether you're a team of 1 or 1000, managing 10 or 10,000 communities, Remarkably unites siloed data and delivers actionable insights and reports that help multifamily leaders make better data-driven decisions, improve productivity, minimize risk and cost, and increase revenue and NOI.
To learn more about Remarkably's multifamily business intelligence platform, please contact us at https://remarkably.io/contact/.