Improve Marketing ROI with a single view of your Yardi, CRM and Google Analytics data.
Get a clear picture of your marketing funnel,
leasing performance and marketing ROI.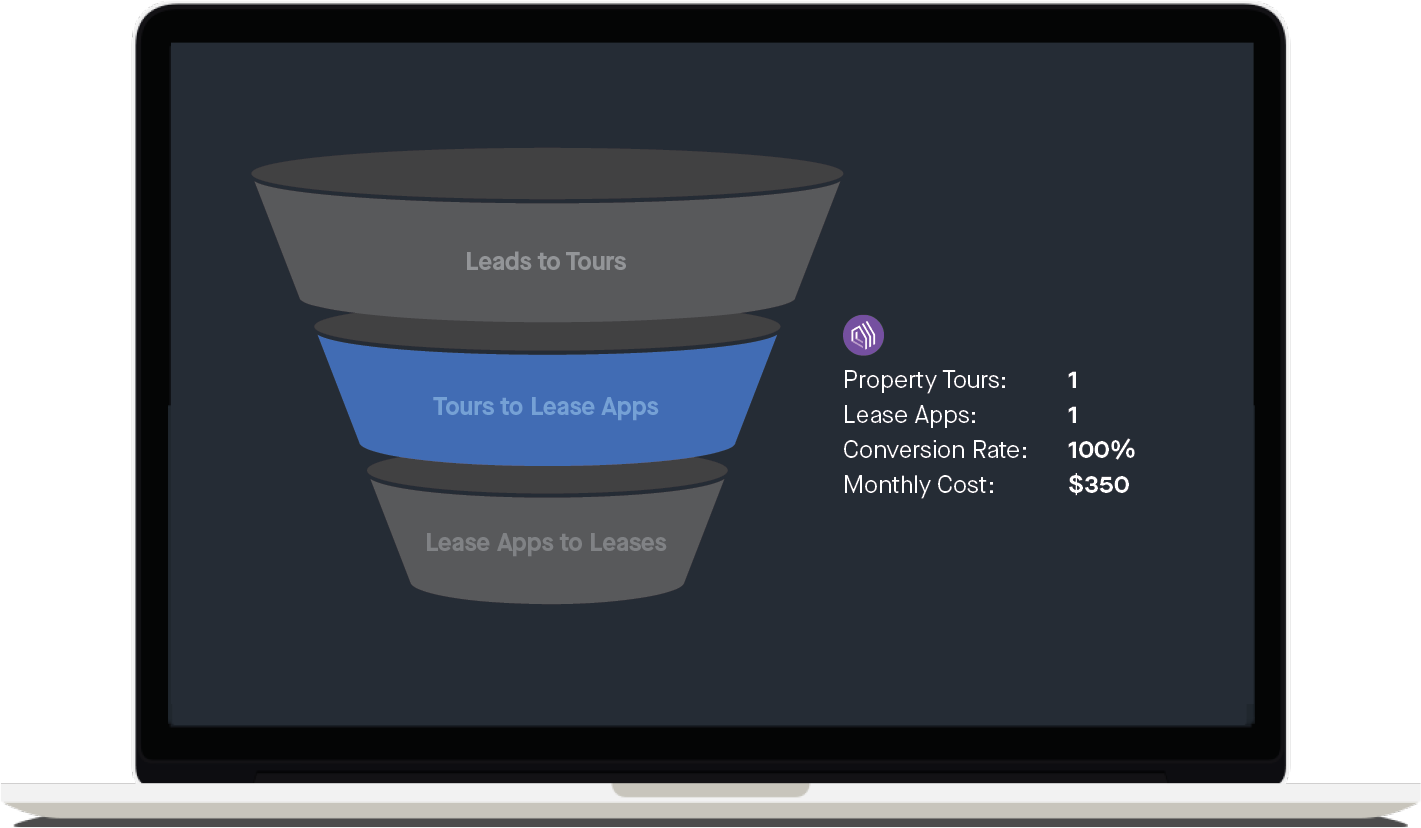 Track Conversions by Marketing Source
From website visitors and tours to applications and new leases, Remarkably makes it easy to identify which marketing sources are generating the highest quality leads at the lowest cost.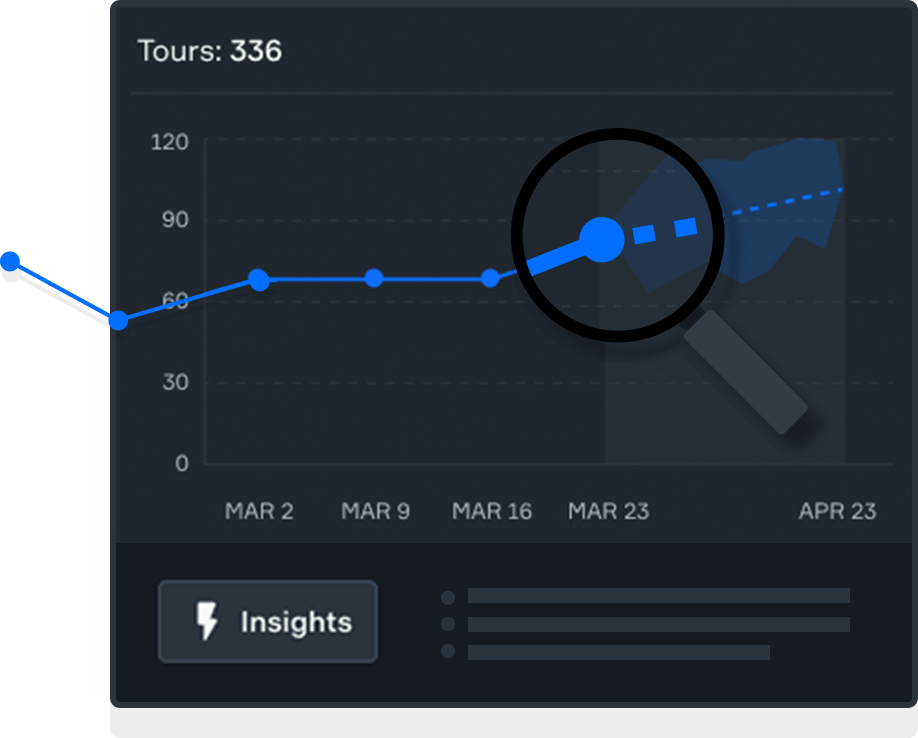 Deliver Actionable Insights
Spot positive and negative marketing trends with text-based insights revealing key drivers that impact property performance.
Start Playing Offense
Say goodbye to reactively triaging watch list properties and start receiving alerts when properties or funnel metrics show signs of underperformance.
Let us show you the better side of marketing data.
Never manually aggregate or analyze data again.
Stop spending your time on low value Excel wrangling.
Be ready to answer any owner or executive question any time.