Myth #1 of the 5 Myths of Multifamily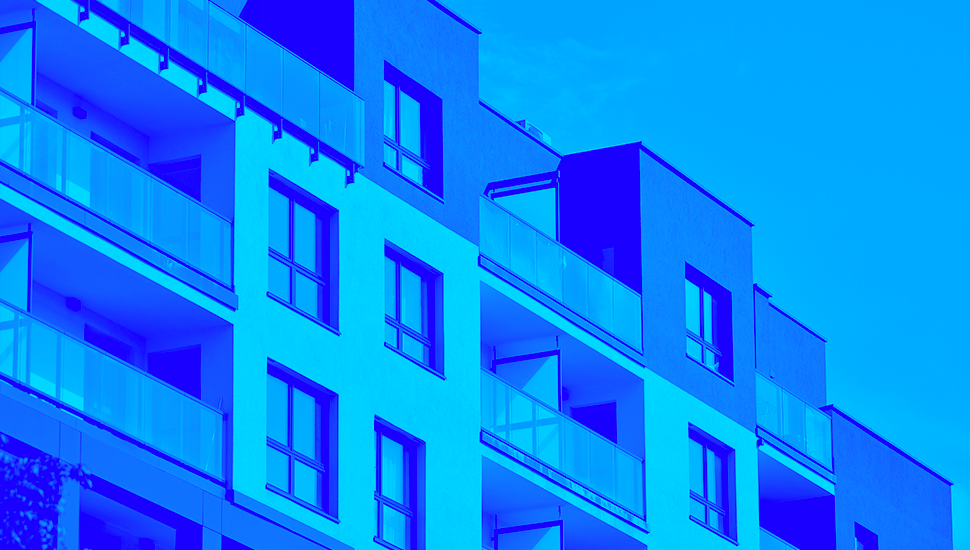 Welcome back to our five-part series debunking some of the most common myths in multifamily, that for years have held us back as an industry.
Multifamily Myth #1: More Data = More Power
We as an industry may have been a little late to the digital revolution, but look at us now. We have 10 or maybe even 15 different software systems that we use to manage a single property. The complexity of all these logins alone can be challenging, but for many years we told ourselves, "Small price to pay…the more data the better." And so we created highly complicated tech stacks, that in many companies vary asset by asset and include PMSs, CRMs, Google Analytics, ILSs, PPC, GLs, Chat Bots, Tour Widgets, and much more. And from each of these systems, comes all of this data.
As the CEO and co-founder of a business intelligence platform, what I'm about to tell you may be a bit surprising.
Data is not your friend. Data is your enemy.
Only if you can take that massive amount of data you're creating and turn it into insights or "signals" that it becomes valuable. Data alone is a burden and a curse that ironically makes it even harder to change.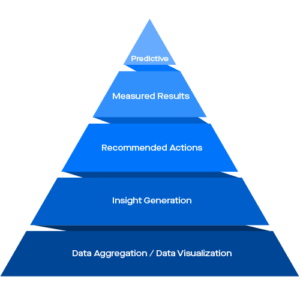 That has been a huge part of what inspired Remarkably – helping our industry move up the data pyramid. Creating the foundational layer of data aggregation and bringing together disparate systems, from which we can deliver visualization of that data.
But the need doesn't stop there, and this is precisely the place we saw a significant gap in the market, especially for those roles such as Regional Property Managers and Marketing Teams, who can be overseeing billions of dollars of AUM and haven't had any tailored tools to help them navigate this changing technical landscape.
They don't just need to put all the data in one place and see it in pretty charts and graphs – rather, from Visualization we must move up into the critical next layers, which include Insight Generation (tell me what any of this data actually means), to Recommended Actions (tell me what I should do in response), to Measured Results (tell me the outcomes of my actions, and via machine learning study which are the most effective), and the ultimate holy grail Predictive (tell me what is going to happen).
So, the next time you're drowning in a sea of data, wrangling one error prone spreadsheet after the next and thinking to yourself…there has got to be a better way, just remember "More Data = More Problems," unless you can harness it.
---
---
About Remarkably:
Remarkably creates multifamily intelligence software that liberates, visualizes, and interprets marketing, leasing, and retention data – across spreadsheets and third-party software solutions. From website visitors to net leases and beyond, Remarkably's cloud-based platform provides property management executives with portfolio monitoring and reporting intelligence that quickly identifies property performance issues, generates actionable insights, and issues useful, customizable alerts. Whether you're a team of 1 or 1000, managing 10 or 10,000 communities, Remarkably unites siloed data and delivers actionable insights and reports that help multifamily leaders make better data-driven decisions, improve productivity, minimize risk and cost, and increase revenue and NOI.
To learn more about Remarkably's multifamily business intelligence platform, please contact us at https://remarkably.io/contact/.