Flipping the Black Box Inside Out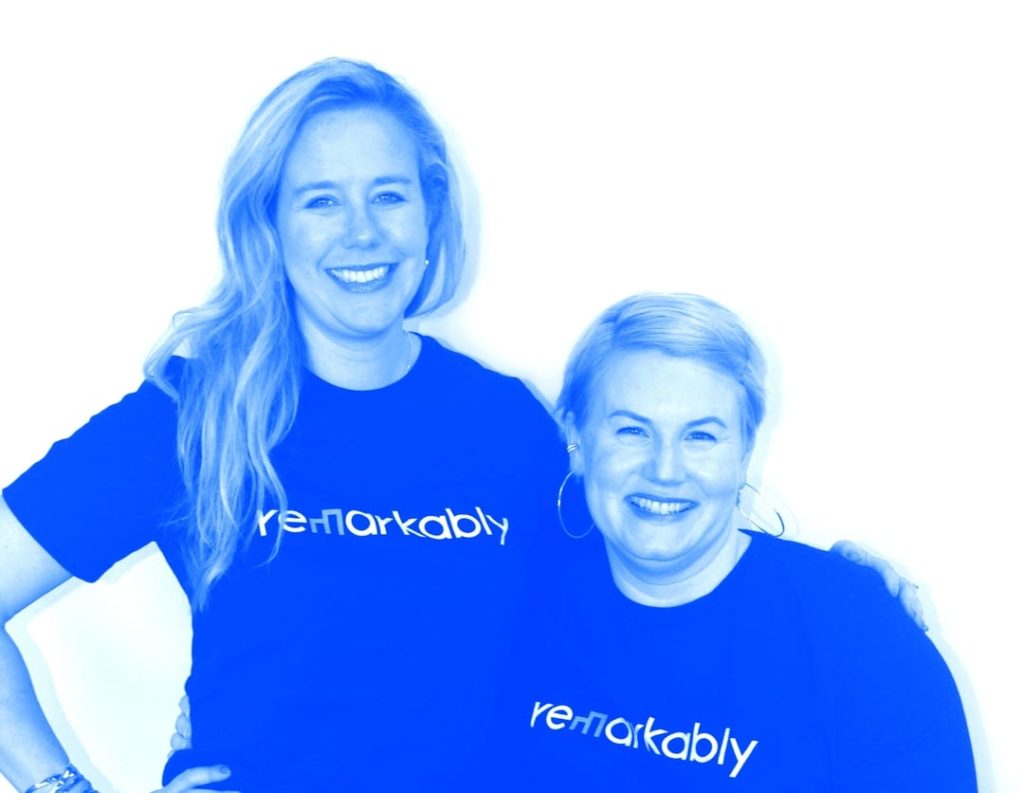 Our experiences at a local asset management firm inspired Remarkably. One of us was a global director of marketing operations, the other a branding consultant. One day, our CEO issued a mandate to the entire global marketing leadership team:
"Show me how marketing is impacting our business in a clear, standardized, and measurable way. And until that's done, don't expect another penny."
Shock waves rippled through the organization.
As part of the team charged with leading that assignment, it was initially daunting. But over time, it became one of the most interesting and rewarding efforts we've ever undertaken.
Once we'd both left that firm, started our own consulting firms, and began working on commercial real estate branding and marketing initiatives, we realized that CRE and financial services shared very similar issues and opportunities: Marketing was considered a "nice to have" rather than a "need to have." A creative service, not a strategic lever. Overhead, not investment.
Client by client, project by project, we set out to change that mindset.
We began by creating planning, measurement, and reporting frameworks that clearly demonstrated potential and actual marketing impact on leasing and revenue. These began as worksheets and slide decks. They evolved into Tableau outputs. And one day, at a highly respected boutique prospect's office in Portland, a client pulled us aside and said: "What you're doing is amazing. You know that no one else is doing this, right?"
Her statement jolted us. We awakened to the fact that we were onto something important.
We then asked the CEO of a commercial real estate industry organization to advise us. We had seen success with our multifamily real estate marketing analytics consulting product and wanted to scale. He responded with a sentence we'll never forget:
"I love it. Forget consulting. You should become a tech business."
Embarrassing as it is to admit, that idea had never occurred to us. Until we thought about the size of the opportunity.
We would be women technology entrepreneurs entering a male-dominated vertical. We would innovate in an industry ripe for disruption. We would help owners, asset managers, and property managers understand the power of marketing data and analytics in contributing to their property's bottomline.
We were inspired.
Our second stop was the August 2018 Seattle Tech Talks event to participate in a "Shark Tank meets American Idol" style event pitching technology product ideas to a panel of expert local judges. The judges included Daniel Rossi from Geekwire, David Zager from Pioneer Square Labs (PSL), and Renee McGahan from Caliber Real Estate. That afternoon, on the Bell Harbor roof deck, we met with the judges, exchanged business cards, and talked about meeting again soon. We were elated to win what we've dubbed "Judges' Choice." (Read: We didn't win, but all three judges told us we should have. No offense to the lovely gentlemen who won the public vote with their accessible LED lighting product.)
We weren't sure the judges would ever return our emails or calls. But they succumbed to their curiosity; we met with David at PSL for a follow-up conversation within two weeks. Then David invited us to meet with a group of PSL Managing Directors. Then another group. And another. After many meetings, the last one resulted in an offer from PSL to become an investor and part owner. After careful consideration and some back-and-forth, we landed on an agreement to build a big company together. We celebrated with bubbly and kicked off the business together in January 2019.
It's been an exciting seven months since our debut at Seattle Tech Talks, two months since we launched Remarkably, and only two weeks since our MVP was delivered to our first customers.
This is just the beginning of an incredible journey.
We are thrilled to be part of the PSL family, proud to be a women-led technology business in a male-dominated vertical, and grateful for the support of our team members, family, and friends.
We're ready to convert marketing from a black hole to a strategic lever for real estate owners and operators across the nation. It's time.