Pinpoint which multifamily marketing sources provide the most value.
With Remarkably's Cost Per Lead and Lease Analysis you can quantify Marketing's worth, see where every dollar was spent, and pinpoint which multifamily marketing sources are working and which aren't – for every property in your portfolio.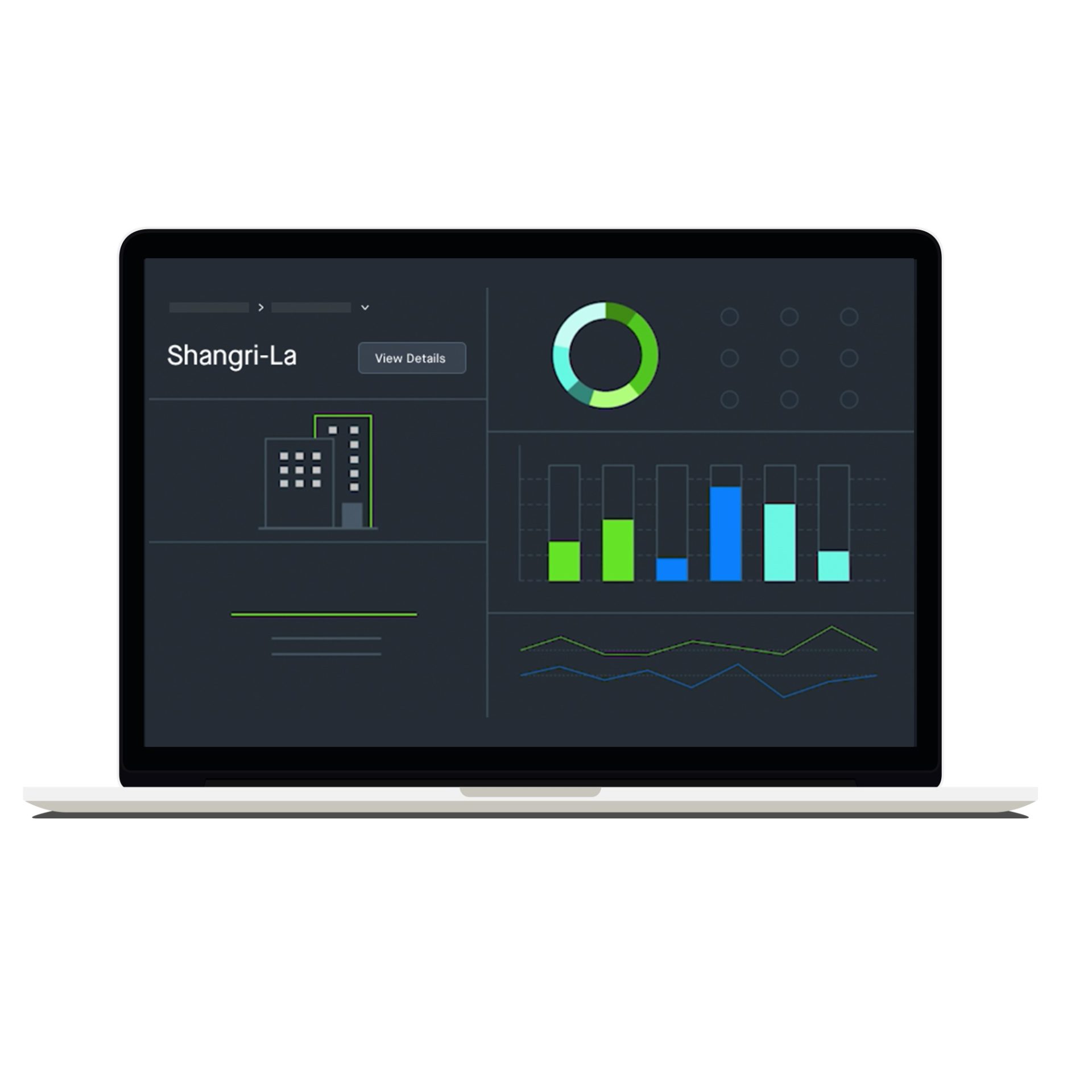 Go from manual spreadsheets to automated insights.
Time consuming, manual reporting keeping you from focusing on your real, strategic priorities? Remarkably connects your Yardi Voyager, Google Analytics, and GL data so you can easily monitor, measure, and report on your multifamily portfolio's funnel performance and increase ROI.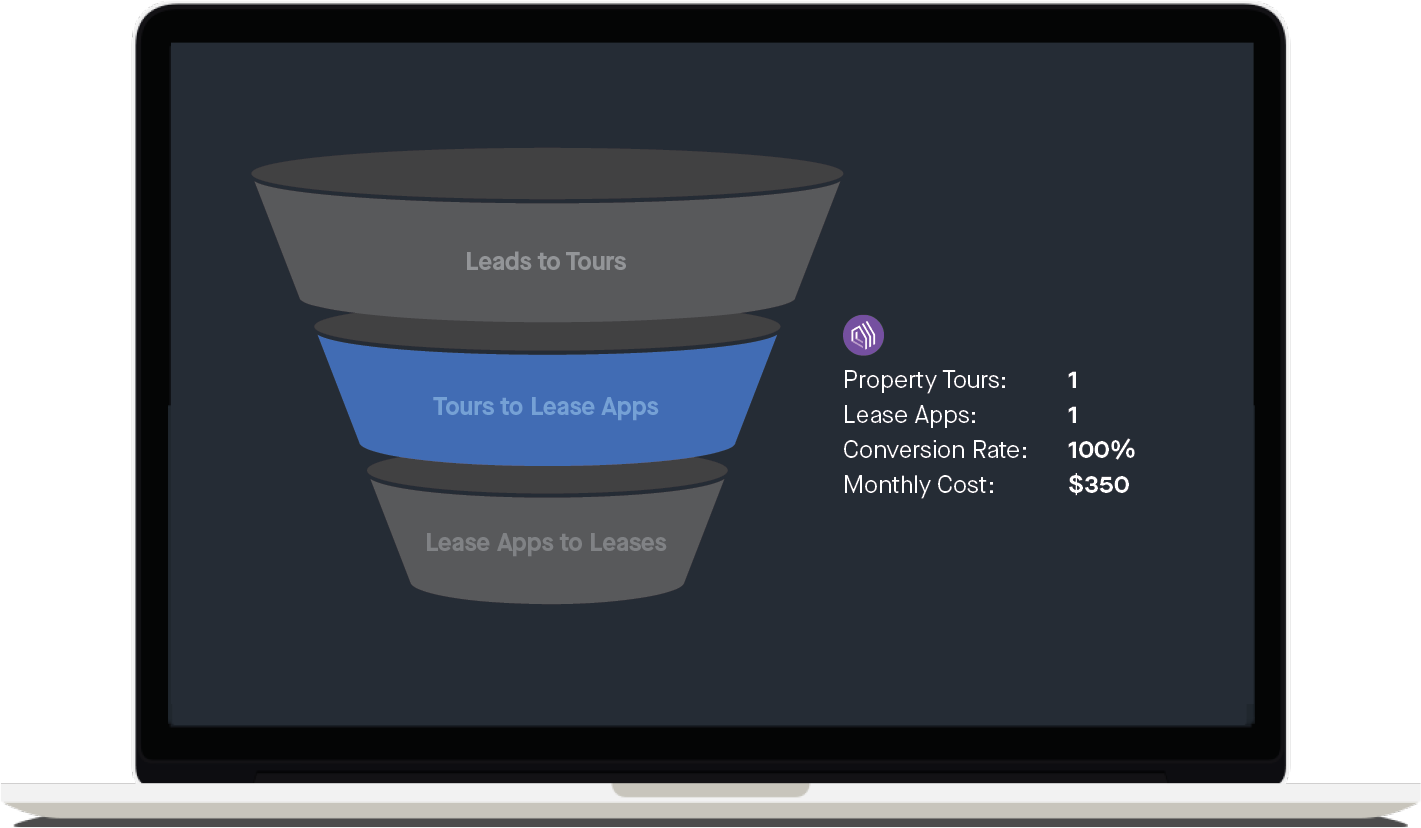 Track conversions by marketing source and funnel stage.
From website visitors and tours to applications and new leases, Remarkably's Cost Per Lead and Lease Analysis makes it easy to identify which apartment marketing sources are generating the highest quality leads at the lowest cost.