Create a Data-Driven Marketing Budget For Your Ground-Up Multifamily Development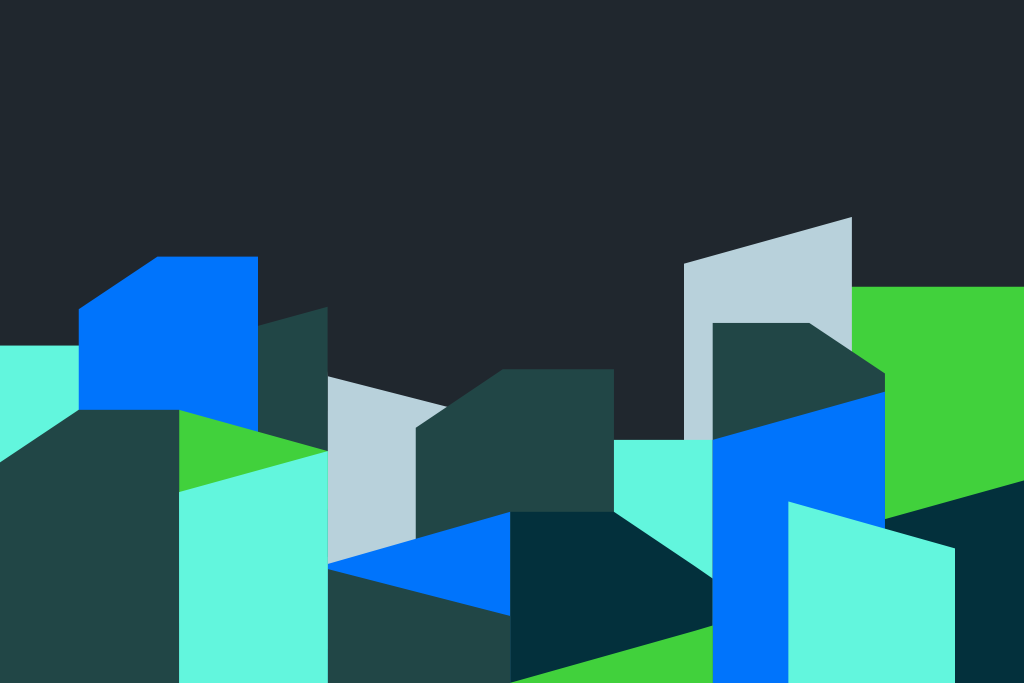 When you're in the early planning stages of a multifamily development, allocating marketing funds is a critical element of your pro forma. Simply diverting a small, arbitrary percentage to marketing, however, is a mistake. A more thoughtful, data-driven approach—which considers factors such as rent rates, projected lease-up duration, seasonality, required traffic volumes, marketing and leasing funnel benchmarks, and investment constraints—can avoid underinvestment or overinvestment, and prevent disappointing lease-up performance.
For example, consider these questions:
Do you know what your target cost per ease should be?
Do you know how many unique website visitors you'll need each day, each week, and each month, throughout lease-up?
How many of those website visitors do you expect to convert to inquiries and tours?
Of those who tour, do you have a projection for how many will submit lease applications, and how many will cancel or be denied?
Do you know how long your lease-up will likely take, regardless of your desired schedule?
Do you know what your return on marketing investment will be?
Every customer, market, and property is unique. However, Remarkably data and insight into worst-in-class, average, and best-in-class campaign performance allow developers to strategically design and manage their lease-up campaigns. Possibly conservatively, possibly aggressively, but always clearly and intentionally.
Remarkably's approach to proposed lease-up budgets and corresponding campaign plans begins with modeling. Campaign modeling takes critical factors listed above into account and generates marketing performance scenarios for customer review and selection. Each model outlines unique target investments, schedules, funnel volumes and conversion rates required to hit lease-up. And each model has its pros and cons, often involving differing choices and tradeoffs.
For example, a developer targeting an abbreviated lease-up schedule, such as eight months, may need a more aggressive approach than a developer targeting a one-year lease-up. Typically, a shorter schedule requires a relatively high monthly investment, higher funnel volumes, and very strong conversion rates. Alternatively, a developer with a less aggressive target schedule, such as over 12 months, typically requires a lower monthly investment over more months, and average or below-average marketing and leasing acquisition funnel performance. Each scenario will have unique revenue, exposure, and ROI challenges and opportunities.
The elements of any selected model then become key objectives in property-specific campaign plans we create for developers, so they have a specific, measurable, and time-bound plan for lease-up success.
A lease-up campaign plan typically involves what seems like a dizzying number of tasks, such as fine-tuning the building's name and logo, designing a website, creating advertising and signage, crafting an exceptional on-site experience, and generating insights into prospects, to name a handful. But all of these tasks and corresponding hard costs can and should be in direct, calculated service of a developer's unique campaign goals and objectives, specific to his or her property and derived from a selected model.
The short of it is that one size does not fit all when allocating marketing funds for multifamily developments. Fortunately, leveraging data science in planning and budgeting helps ensure a more cohesive, informed, and specific campaign strategy, and takes much of the guesswork out of hitting your leasing goals.